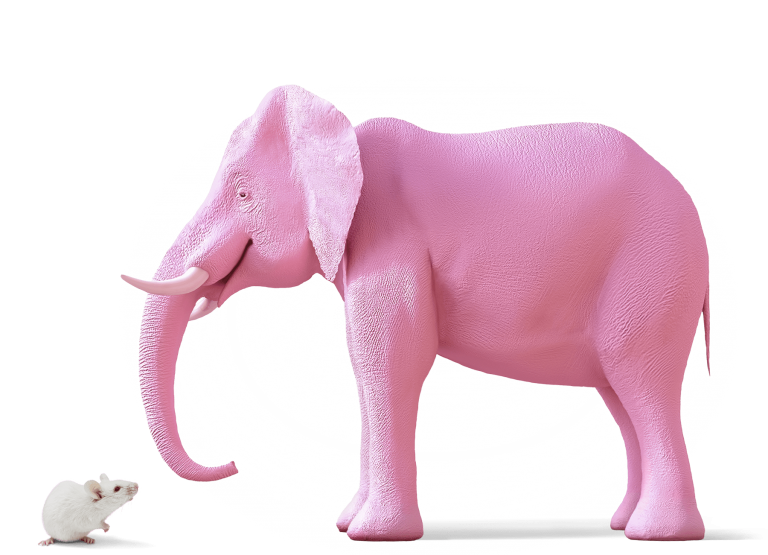 Humm!
Live interest freeee forever.
Buy 'Little things'.
Up to $2,000 and choose to repay in 5 or 10 slices - that's over 2.5 or 5 months
1
.
Buy today and take time to pay - with no interest, ever. With humm, you can apply for up to $2,000. Get fast approval and choose to repay in 5 or 10 slices - that's over 2.5 or 5 months1. You can even choose to pay weekly or fortnightly. Plus each payment frees your balance to spend again.
What is humm?
Humm helps everyday Australians Buy Now Pay Later. Our payment plans are great value because humm customers pay no interest ever.
Who can humm?
You just need to tick these boxes:
Be a permanent resident of Australia
Be 18 years or older
Have a valid email address and mobile number
Have an Australian debit or credit card
Have an Australian drivers license, passport or Medicare card
Have a permanent job (at least 25 hours per week)
I want to humm! Where do I start
This bit's super simple. First things first: depending on whether you're an Apple or Android person, go to either the App Store or Google Play and download the App.
Once you've got the App running, just follow the steps and you'll be good to go. Niiice!
How do I shop with humm?
Humm is fast and simple to use no matter where you prefer to shop. Online, simply select humm at checkout and you will be taken through to humm to confirm your payment.
With no interest, are the fees high?
No, they're not. When you buy a 'Little thing', there are no fees if you choose to pay it back over 2.5 months. If you choose to pay over 5 months, you'll pay just $8 a month.
You will only ever pay single $8 monthly fee regardless of the number of ongoing humm payment plans you have.